Iron Ore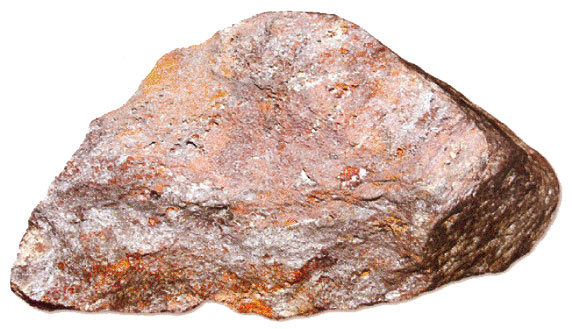 Overview
We have interests in two iron ore projects of regional significance, one in the DRC and one in Afghanistan.
Whilst the iron ore potential of these two areas is significant, the business enablers have not historically been in place to exploit these resources.
Now however, with favourable political, legal and economic dispensations and infrastructure investments in the DRC and Afghanistan, coupled with world class resource deposits, the risk reward profile is changing in favour of mining companies.